KEEGAN CASIDY MORTGAGE BROKER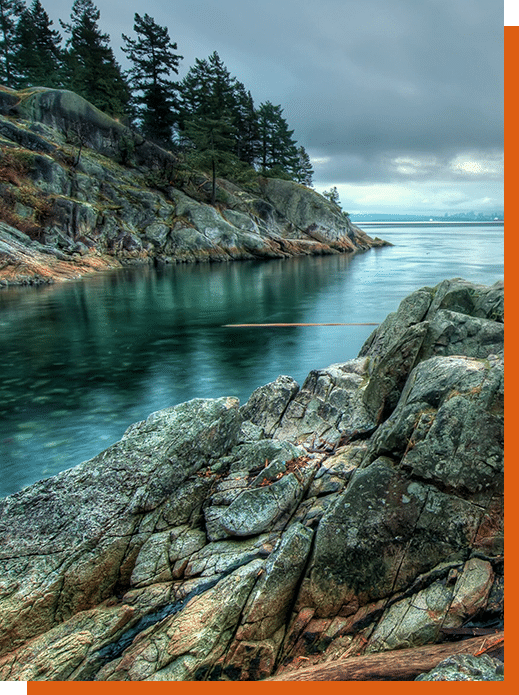 Which mortgage is right for you? That's a tough question to answer unless you are a mortgage broker yourself, or well versed in Canada's ever changing mortgage environment.
I start by learning about you, then I will present all mortgage options available, and together we select a mortgage product tailored for you.
As a mortgage broker in North Vancouver, Keegan Casidy works with over 40 mortgage lenders in British Columbia to provide you with the best mortgage options as per your mortgage needs. Whether you are a first-time home buyer or property investment mogul, it pays to make an informed decision
Keegan will provide you with the best mortgage rate and product to help you save thousands and allow you to pay off your mortgage sooner.
The advantage of working with Keegan?
You will receive your bank's best offer, plus all the other competitive rates and products in the mortgage market today. A one stop shop, and he will do all the work so you don't have to. Best of all, you won't have to pay him a thing.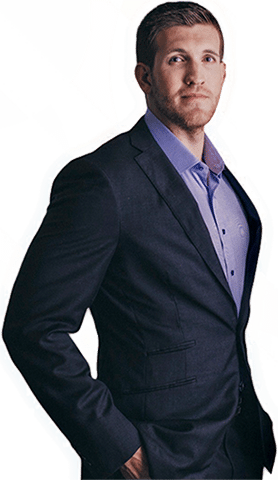 Mortgage Broker at The Mortgage Group in North Vancouver, BC Keegan became a mortgage broker following in his mother's footsteps. Keegan's mother, Kerry Casidy, has been an industry leader for more than a decade. Kerry has been a mortgage broker for 20 years, and was previously bank manager at Bank of Montreal…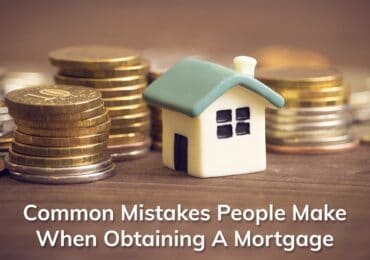 For most, obtaining a mortgage is the only means of achieving homeownership. However, mortgages involve more than seeing a house you like, going to…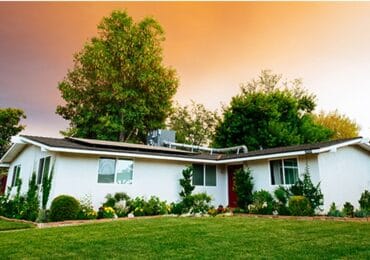 New Website Coming Soon! We are currently revamping our website. Our new website will be interactive and mobile friendly! Watch this space for updates.…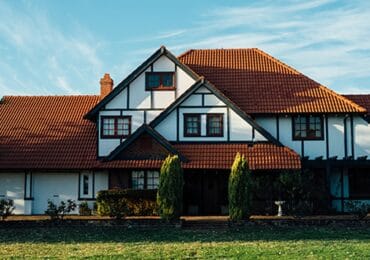 We are delighted to announce the launch of our new website! Our new website provides our existing and prospective clients a simple yet interactive…
Subscribe to our newsletter and get exclusive deals you won't find anywhere else straight to your inbox!